Nokia C1-01 no light new 100% good solution
Nokia C1-01 no light new 100% good solution Pioneers i have a new and fresh made by me light solution guaranteed 100% for Nokia C1-01….

*Guides made easy and clear for newbies….
*Guaranted 100% zero ground when test with tester……
*No parts be removed……

Like this eto yung ginawa ng iba but as my solution no need to do it…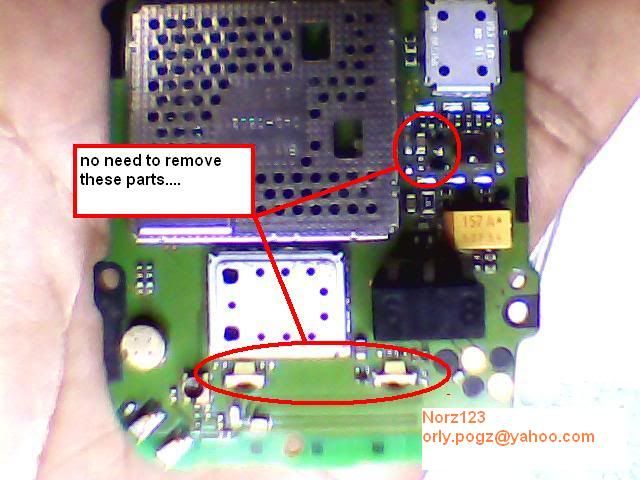 Just follow these 3 simple steps to do it…
here is how….
Step 1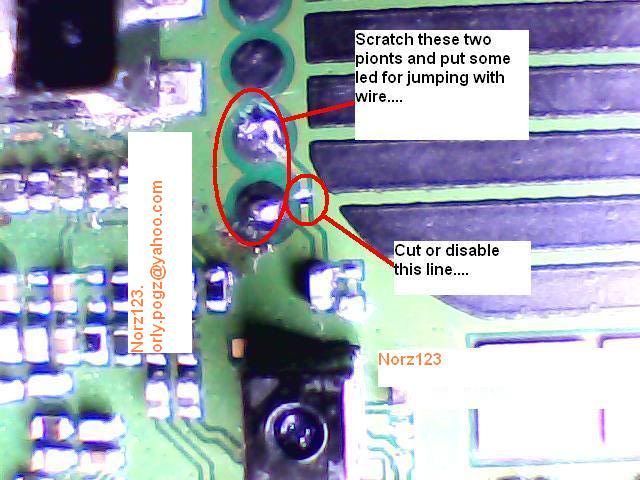 Step 2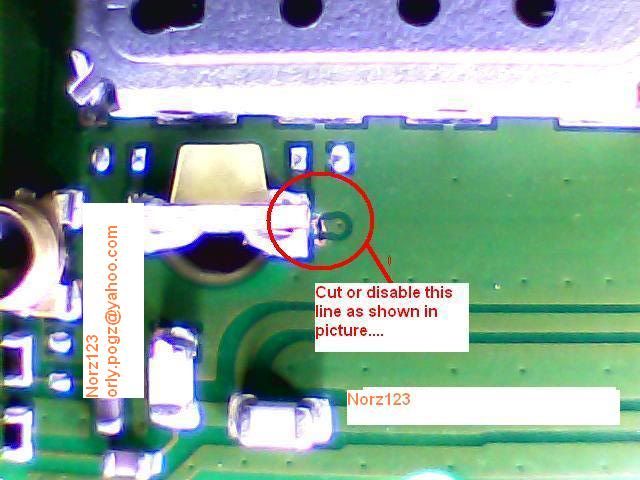 Step 3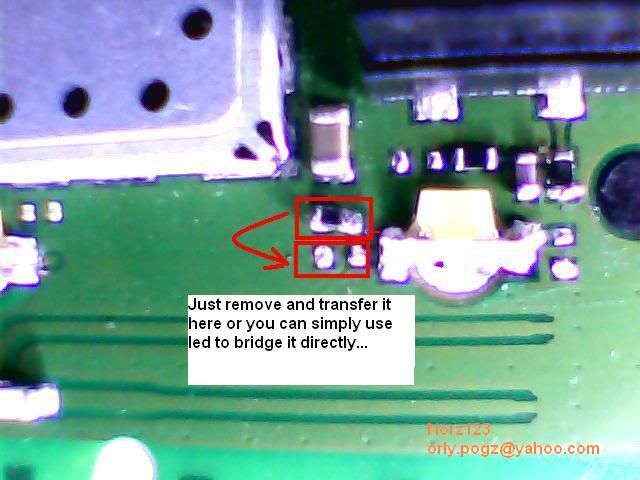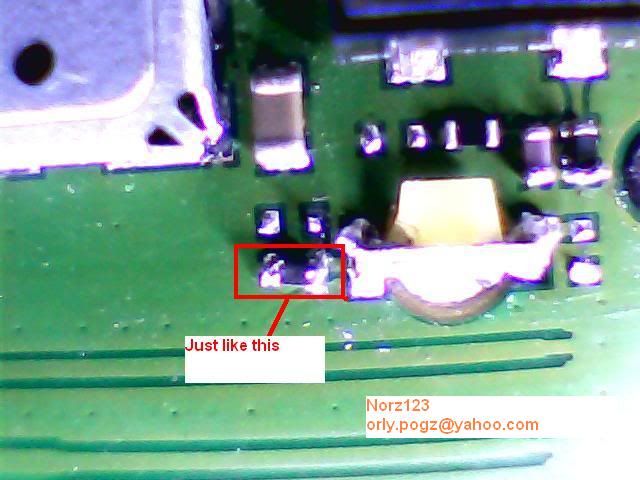 After the steps all we have to do now is to conect the wire to its points….
Be careful with colors or else it wont work properly….
Here is how to do it …
Note:
Be sure all the procedures followed properly as mentioned above like cutting or disabling the lines para perfect yung result….